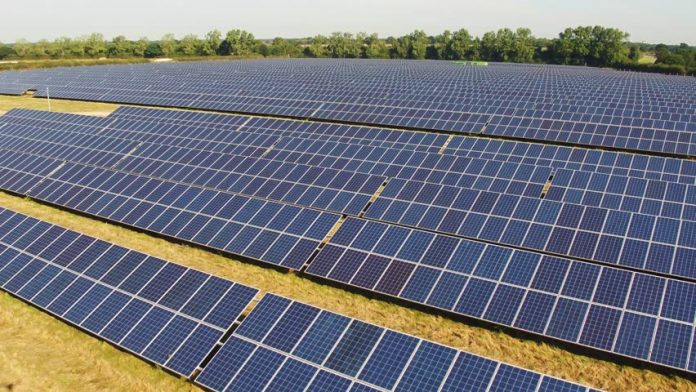 Another step in the ongoing decarbonization of fossil fuels.
The Belridge oil field in the San Joaquin Valley of California has produced about 1.7 billion barrels of heavy crude since its discovery in 1911. Thanks to advances in solar power, its next 500 million barrels will be a little bit greener.
Here in the middle of the 22-mile long oilfield Aera Energy is set to spend an estimated $250 million to build California's largest solar energy project. The centerpiece will be 630 acres of glass houses, like greenhouses on farms. Hung inside the glass boxes will be solar collectors — basically flimsy mirrors made from sheets of aluminum foil and suspended by wires. As the sun moves across the sky, small motors pull the wires to adjust the mirrors' pitch. The reflected rays are concentrated on a network of pipes carrying water throughout the glass block, creating steam. The plan at Belridge is to use the sun's power to make 12 million barrels of steam per year.
What's the steam for? Well Belridge is what you'd call a geriatric oil field. Its oil no longer flows under its own natural pressure, so its operator, Aera Energy, is continuously injecting steam into the reservoir rock in order to loosen up and coax out more oil. The so-called steam floods have been going on so long at old fields throughout the region around Bakersfield, Calif., that oftentimes more than 95% of the fluid that comes out of the ground is water. After the oil is skimmed off, the water is repressurized and injected right back down into the reservoir.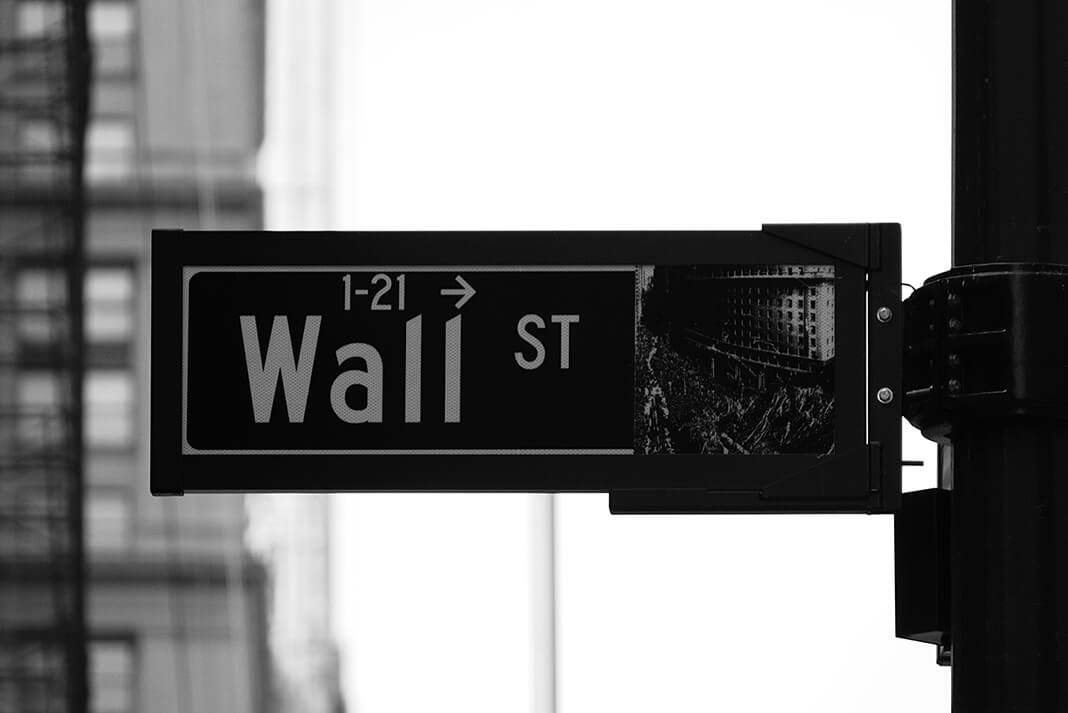 Production at Belridge peaked at 160,000 barrels per day in 1986, and today it is still doing 76,000 bpd — a rate that Christina Sistrunk, CEO of Aera Energy, thinks it can keep up for the next 20 years. That long life expectancy is why is makes economic sense for Aera to invest an estimated $250 million with GlassPoint to build its solar technology.
With solar, you make your big investments upfront, then effectively get your fuel for free when the sun shines. Otherwise, when burning natural gas, Aera faces continual fuel bills, and gets dinged by California regulators for its industrial carbon emissions. The Glasspoint installation will eliminate 375,000 tons of carbon emissions each year, and offset about 4.9 billion cubic feet of natural gas use. At about $3 per thousand cubic feet, that works out to about $15 million in gas savings per year for fuel. Carbon credits are trickier to figure. Recent auction prices under the California-Canada carbon cap-and-trade program have come in at around $14.50 per ton. Outyear estimates are higher. Belridge carbon reductions might then be worth roughly $5 million per year? Aera's Sistrunk won't comment on such speculations. What she will say is that even with cap-and-trade and the natural gas savings, and other state and federal incentives, this solar project "is not overwhelmingly economically robust."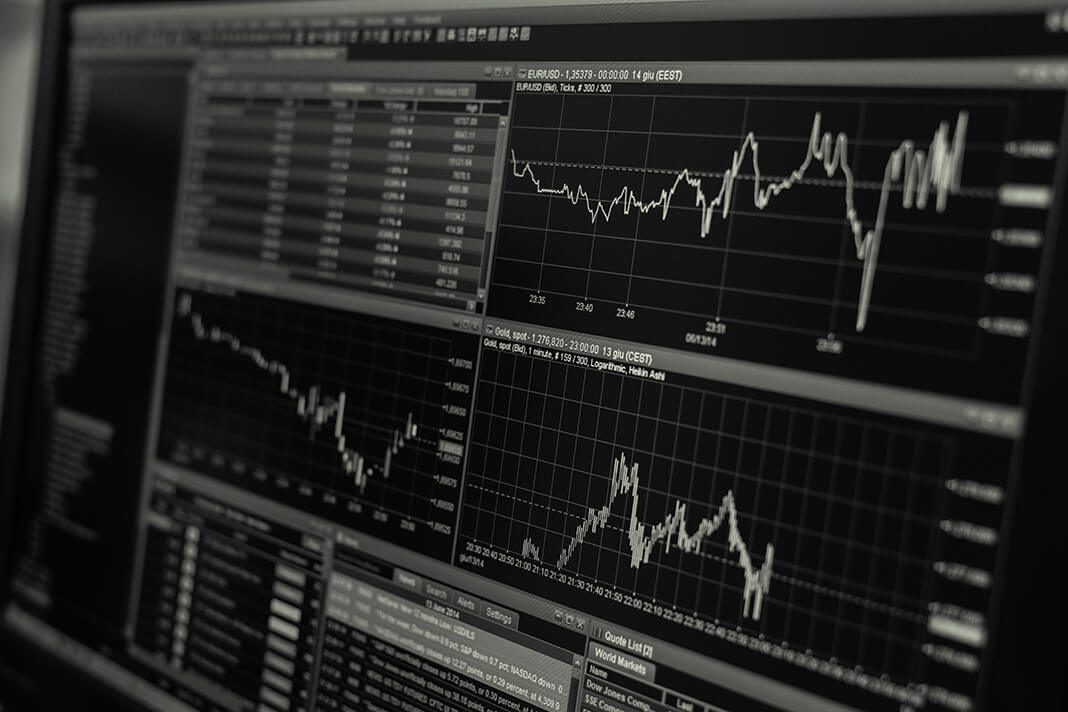 So why go to the trouble? Because it looks good to do solar projects. And because California, despite being the epitome of America's car culture, has made it an ever harder place for oil companies to maintain a "social license" to operate. "It's a challenge in California, where you need your performance to be even stronger to offset the regulatory costs of doing business here," says Sistrunk. "Previously we couldn't afford to do it."
Six years ago Glasspoint built its first glass houses for Berry Petroleum at another Kern County oilfield. That caught the eye of the Gulf sultanate of Oman, leading to a $600 million contract to build a 1,000 mw system to support steam-flooded oil production there. It's surprising, but "natural gas in the Middle East is not evenly distributed," says GlassPoint CEO Ben Bierman. Qatar and Iran have a lot of gas, while Oman, Kuwait and Saudi Arabia are relatively short. As a result, planning for big capital projects in the region assume long-term gas at $5.50 to $7 per mmBTU. That's double the prevailing price at Henry Hub in Louisiana.
What's exciting about the Aera Energy deal for GlassPoint is that it gives them an implicit seal of approval from ExxonMobil and Shell, which signed off on their JV's investment. Bierman claims that scaling up its business to supply the Oman project (operated by Shell) has enabled Glasspoint to reduce its costs by 55%. Bierman says their objective is to make the system as simple and foolproof as possible by tapping into supply chains that serve the much-larger agricultural market. He predicts big growth ahead in markets that are already ramping up big steam floods like Bahrain, Kuwait and especially Saudi Arabia. Further out he has his eye on Indonesia and China. There's no supply bottleneck in the way of growing to eight times their current size, says Bierman, who now lives in Oman. "The stars finally aligned." Thanks to the oil business, in a decade GlassPoint could be among the biggest solar companies in the world.