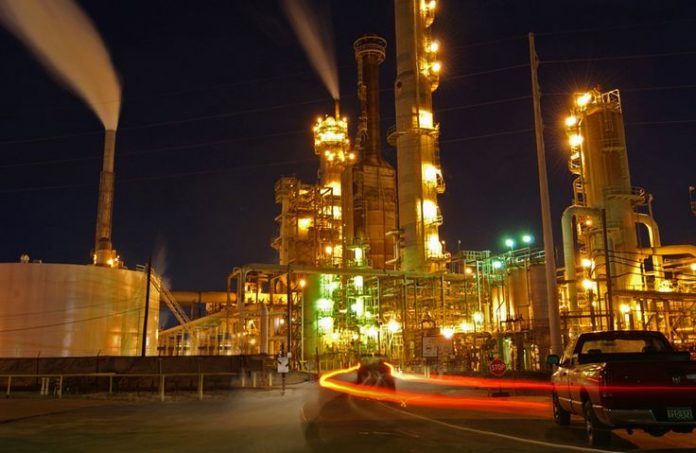 Producers hit by a slump in Canadian crude prices can earn an extra $23 a barrel by sending it to the new Alberta refinery.
CALGARY – For years, Ian MacGregor has been widely criticized for pushing the Alberta government to support more refineries within the province and that criticism only escalated as costs for his North West Refinery project soared to $9.5 billion over time.
But amid the scorn from politicians and even within the oilpatch, against all odds the refinery in Sturgeon County near Edmonton produced its first diesel from bitumen this month — the first refinery to be built in Canada in more than 30 years.
"If there's any emotion that I have right now, it's not that I'm right. It's that I'm sad," says MacGregor, the president and chief executive officer of North West Refining, which owns 50 per cent of the project, along with partner Canadian Natural Resources Ltd. that owns the other half.
MacGregor is despondent that the start coincides with a precipitous drop in Canadian heavy oil prices compared to refined products that has hurt Alberta – a development which strengthens MacGregor's case for more refining capacity in the province. "I feel sad because it's bad for Alberta," he said, of the price drop.
Despite the near-doubling in costs of the project from an estimate of $5.7 billion in 2013 to $9.5 billion, oil producers who are sending their bitumen to the Redwater refinery are earning an extra $23 margin on every barrel after paying fees to the refinery, MacGregor said.
The refinery currently produces 20,000 barrels of diesel per day, and the CEO expects it to reach full capacity of 80,000 bpd by the summer.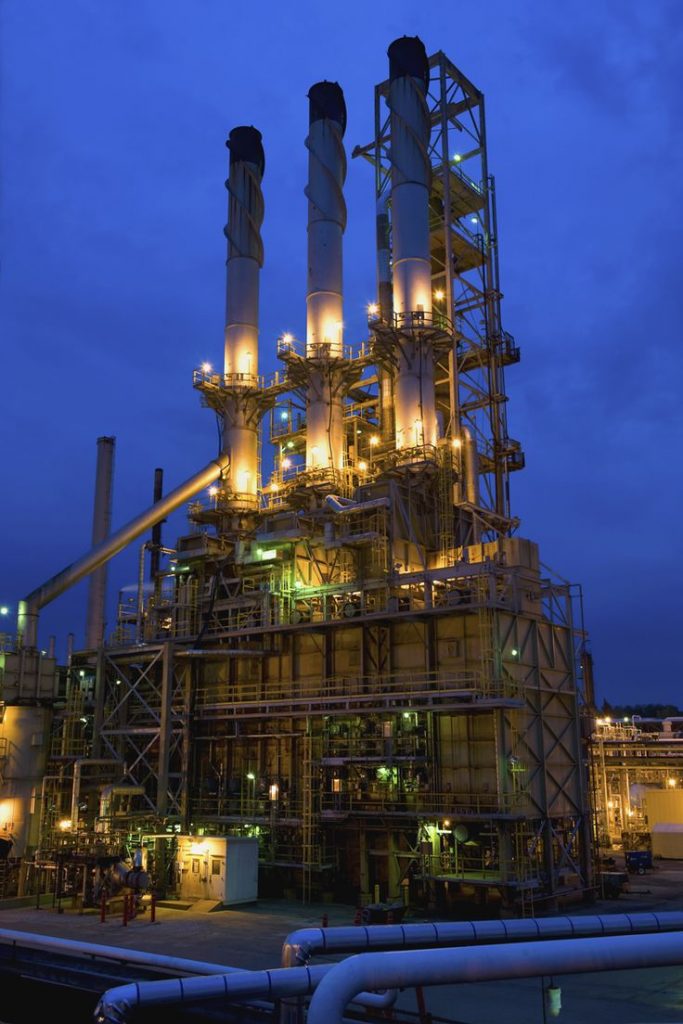 The project may be a welcome relief for heavy oil producers that have seen WCS differential against WTI jump to $25 per barrel in December and are bracing for it to persist for some time.
In a recent report, RBC Capital Markets analyst Greg Pardy noted that "Canada's oil exports are set to materially exceed export pipeline capacity in the first quarter of 2018," leading him to raise his differential forecast between WCS and WTI from US$12 per barrel to US$15.50 per barrel next year, and from US$14 per barrel to US$17.50 per barrel in 2019.
Other factors are also conspiring against the WCS. The International Maritime Organization, which regulates the global shipping industry, has announced the industry would switch to fuel blends that emit less sulphur dioxide beginning in 2020, a move which would "will likely result in wider WCS spread vis-à-vis sweet benchmarks in 2020-2022," Pardy said.
Fitch Ratings also expects differentials between WCS and WTI to remain wide due to "the current lack of pipeline capacity out of Canada in the face of growing oilsands production and after 2020, the phaseout of high-sulphur fuel oil as a marine fuel, which is also expected to weigh on the WCS discount."
MacGregor said these factors strengthen his argument that more Canadian oil should be refined in Alberta. Doing so would allow domestic oil producers to make better use of existing export pipelines because they'd be able to send more barrels out of the province by using fewer blending agents to dilute bitumen.
With 15 million barrels of oil storage capacity in Alberta, a single pipeline outage such as the one on TransCanada Corp.'s Keystone mainline in November, caused 8 million barrels to be placed into storage in the province.
"With the incident on Keystone, that really is a preview of what the future is going to look like in my mind," MacGregor said. "Really, what that's telling us is we're at the end of a really long system and if anything goes wrong with it, then that depresses the price of bitumen in Alberta."
North West Refining has made the case to the Alberta government to support the second phase of the refinery in the same way it supported the first 50,000 bpd phase – through loan guarantees and by committing its bitumen barrels to the project through a royalty-in-kind program.
Those commitments led to former Progressive Conservative finance minister Ted Morton calling the project "a boondoggle" and NDP politicians, while in opposition, characterizing further government commitments as "good money after bad."
No decision is expected on a second phase until the first is fully operational, MacGregor said.
MacGregor's case hinges on the economics of new refining capacity in Alberta that many economists believe have improved in recent years.
The combination of changing IMO fuel standards, a lack of export pipeline capacity and cost deflation in Alberta from the recession that began in 2014 have improved expected returns on new refineries in the province, IHS Markit executive director and oilsands analyst Kevin Birn said.
Birn published a study in November that showed returns on new refining and upgrading investments in Alberta had become more feasible in recent years, but it also showed the returns had improved by a wider margin in competing jurisdictions such as the U.S. Gulf Coast, U.S. Midwest and in Asia.
The study pegs the internal rate of return on a new refinery project near Edmonton at 10 per cent, compared to 15 per cent in Asia. It puts the expected IRR on converting an existing light oil refinery to process bitumen in Alberta at 20 per cent, compared to 25 per cent in Asia and similar levels in the U.S.
"Development of new processing capacity takes years, and the degree of today's cost savings could diminish as oil prices gradually recover and activity returns in the coming years," the report noted. As a result, it also found that "Alberta remained the highest-cost jurisdiction."
Birn said the competition between these competing jurisdictions creates a challenge for projects in the province.
"Do you build a facility on a speculative, artificially wide differential because you have challenges building (pipeline) infrastructure in Alberta?" Birn said.
MacGregor says he understands the criticism that Alberta has historically been a high-cost jurisdiction for building multi-billion-dollar energy projects, but there are fewer and fewer realistic alternatives every year as new export pipelines keep getting delayed.