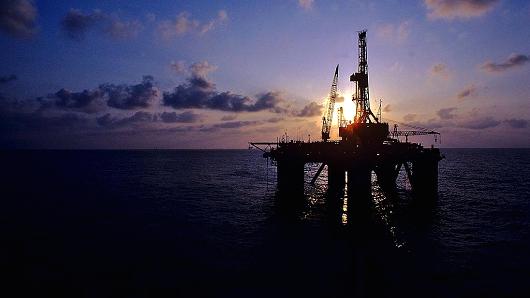 A lack of investment in oil projects will likely come back to bite the energy market, the CEO of one of the world's largest sovereign wealth funds told CNBC.
"When you look at the investments in exploration projects all over the world … It has been depleted, and I believe we will see the results of that in the coming years," Mubadala CEO Khaldoon Al Mubarak told CNBC. Abu Dhabi-based Mubadala has around $125 billion of assets under management and specializes in buyout investments.
The price of oil tumbled from $120 a barrel in June 2014 due to weak demand, a strong dollar and booming U.S. shale production. OPEC's reluctance to cut output was also seen as a key reason behind the fall. But the oil cartel and other crude-producing nations moved to curb production in late 2016. Oil and gas firms worldwide have subsequently cut their share in investment given the subdued market prices.
"It has been challenging from one perspective dealing with a lower oil price environment but at the same time, very opportunistic because it helped us move faster down the diversification strategy," Mubadala's Al Mubarak said.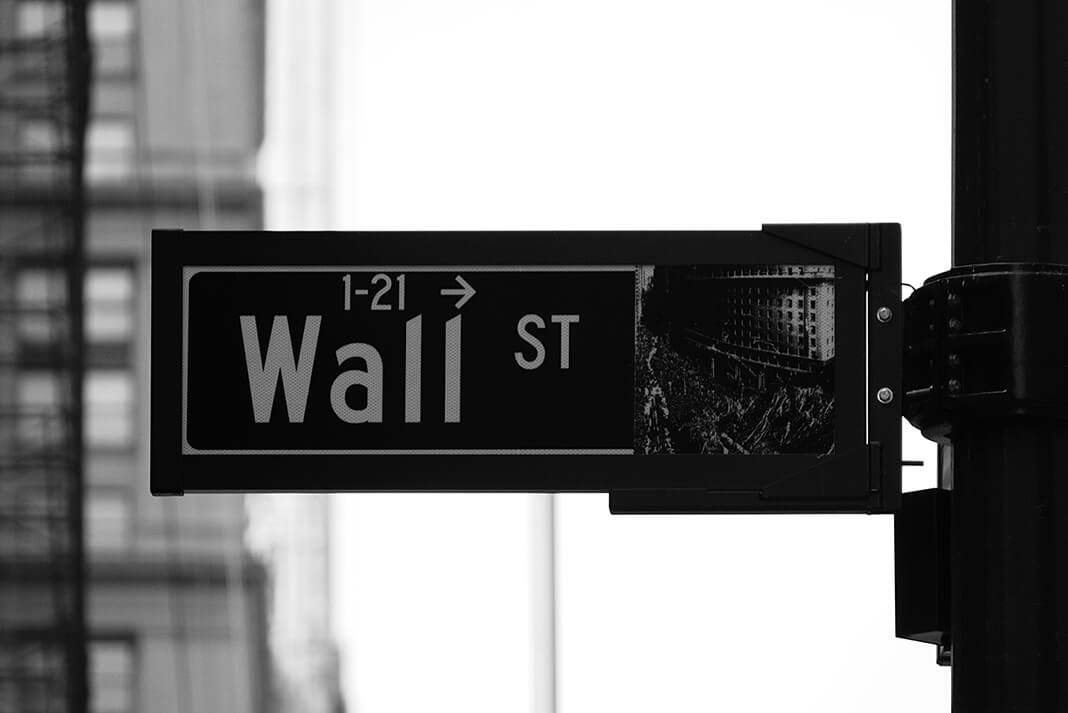 Wall Street, New York, NY, United States of America
'Bread and butter' of the economy
Abu Dhabi, the capital of the United Arab Emirates and home to around 6 percent of the world's proven oil reserves, is looking to reduce its reliance on crude after prices collapsed in recent years.
Mubadala's CEO said Abu Dhabi had reduced its reliance on oil over the years from approximately 90 percent of its GDP (gross domestic product) to less than 35 percent. However, while the need to diversify away from a heavy reliance on oil was a priority, Al Mubarak said crude would continue to be the "bread and butter" of the economy.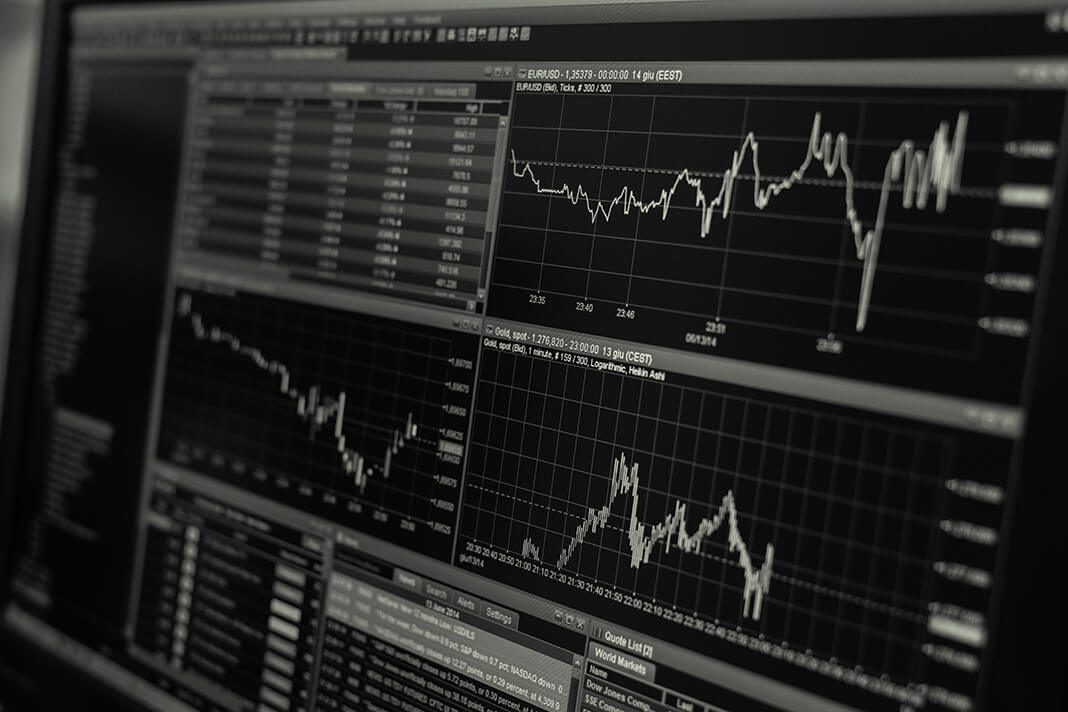 "It has been a successful strategy and I think we have to continue down that road, but it doesn't mean that we are going to move away from oil and gas," Al Mubarak said.
Meanwhile, OPEC and other non-OPEC producers are poised to meet in Vienna on Thursday to decide on oil output policy.
OPEC members are reportedly forming a consensus to extend their production cutting deal with other crude exporters. That would prolong the agreement among OPEC, Russia and other oil-producing nations to keep 1.8 million barrels a day off the market through the whole of next year.