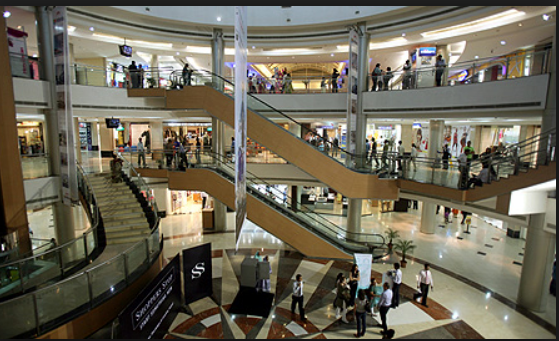 General Growth Properties shares surged more than 17 percent Tuesday amid chatter that Brookfield Property Partners has been in talks to acquire the U.S.-based retail real estate investment trust.
Brookfield notably holds a 35 percent stake in GGP. And GGP's portfolio consists of mainly "Class A" malls, or those that draw the most sales per square foot.
Representatives from GGP and Brookfield didn't immediately respond to CNBC's requests for comment.
Bloomberg reported on the potential REIT buyout Tuesday afternoon, amid heightened chatter in the morning about a potential bid.
Brookfield management has held "preliminary discussions" with GGP about taking the company private, a source familiar with those talks told Bloomberg.
GGP and Brookfield have discussed a premium of roughly 10 to 15 percent above GGP's share price as of the start of this week, the source added. However, those talks are in the early stages, and the pricing could change, that person said.
"It's perhaps not surprising given the massive [net asset value] discount that Brookfield is considering increasing its ownership [in GGP] or taking the company private," Boenning & Scattergood analyst Floris van Dijkum told CNBC.
Dijkum has estimated GGP's NAV to be roughly $35 per share. "It's highly unlikely a deal under $30 would be successful," he said.
Brookfield took its first stake in GGP as part of an agreement to bring the REIT out of bankruptcy in 2010. It acquired more GGP warrants in January 2013, filings show, and agreed to maintain its stake in the company below a 45 percent threshold over the next four years. That agreement expired in January of 2017.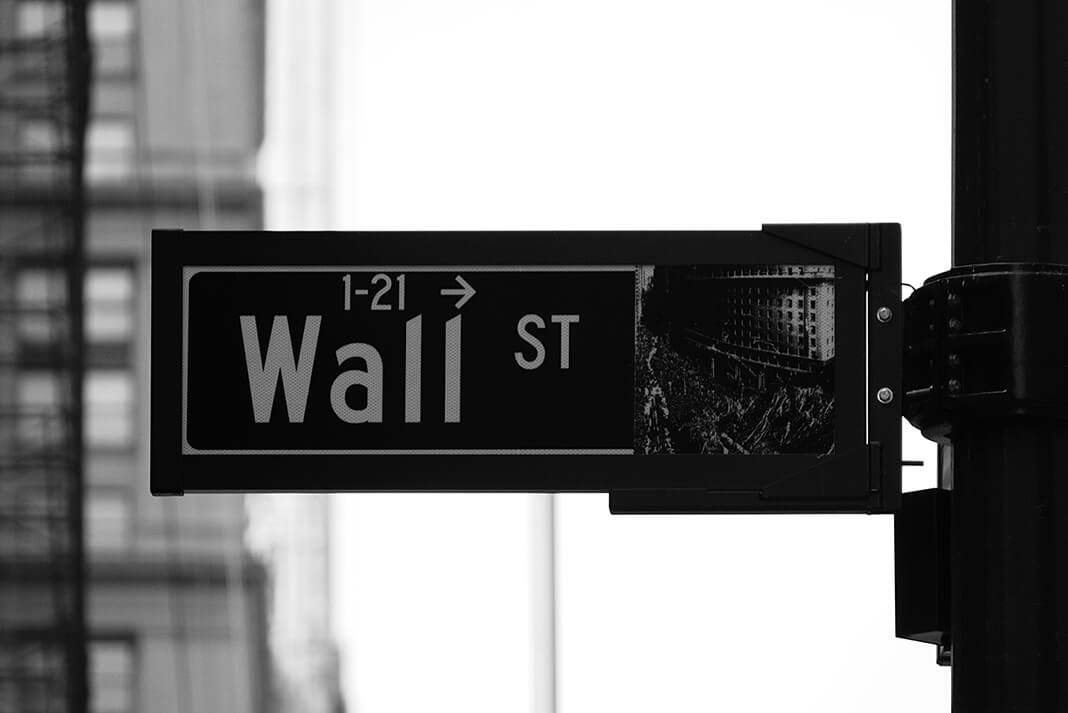 This isn't the first time GGP has reportedly been on Brookfield's radar, either. It was reported early last year that Brookfield was considering acquiring the REIT, which at the time had a market value of $24 billion.
Sources cautioned Reuters in 2016 there was no certainty Brookfield would make a final offer.
Other mall landlords including Macerich, Simon Property Group, Taubman, CBL Properties and Washington Prime Group were all trading higher Tuesday afternoon on the news.
Retail REITs, and especially those with high exposure to malls and department stores, have had a rough year. News of retail bankruptcies and store closures has Wall Street worried that landlords won't be able to fill vacant storefronts fast enough.
In turn, mall owners have been making their redevelopment strategies known, as many shift away from apparel tenants and into partnerships with more experiential options.
On a call with analysts and investors last week, GGP Chief Executive Sandeep Mathrani said: "One of the key tenets of our business plan is capitalizing on the embedded opportunity with our portfolio to redevelop anchor boxes."
Even with Tuesday's gains, GGP shares are down more than 11 percent in 2017.