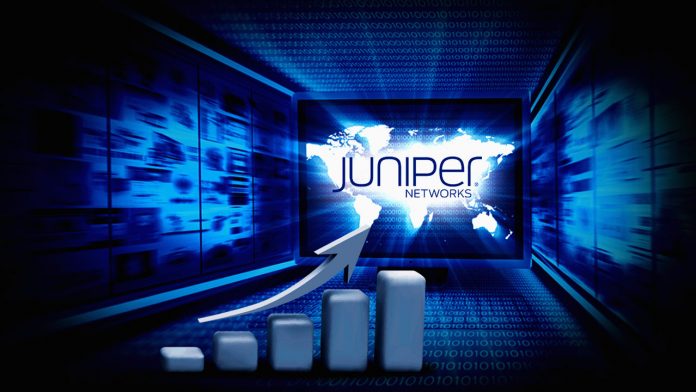 Nokia halted its effort this week to acquire Juniper Networks, according to people familiar with the matter, after CNBC reported the two companies were in talks to merge.
The push by Nokia to acquire Juniper — and marry that multibillion-dollar networking company with Nokia's infrastructure resources — is off for now, said the people, who asked not to be named because the discussions are private.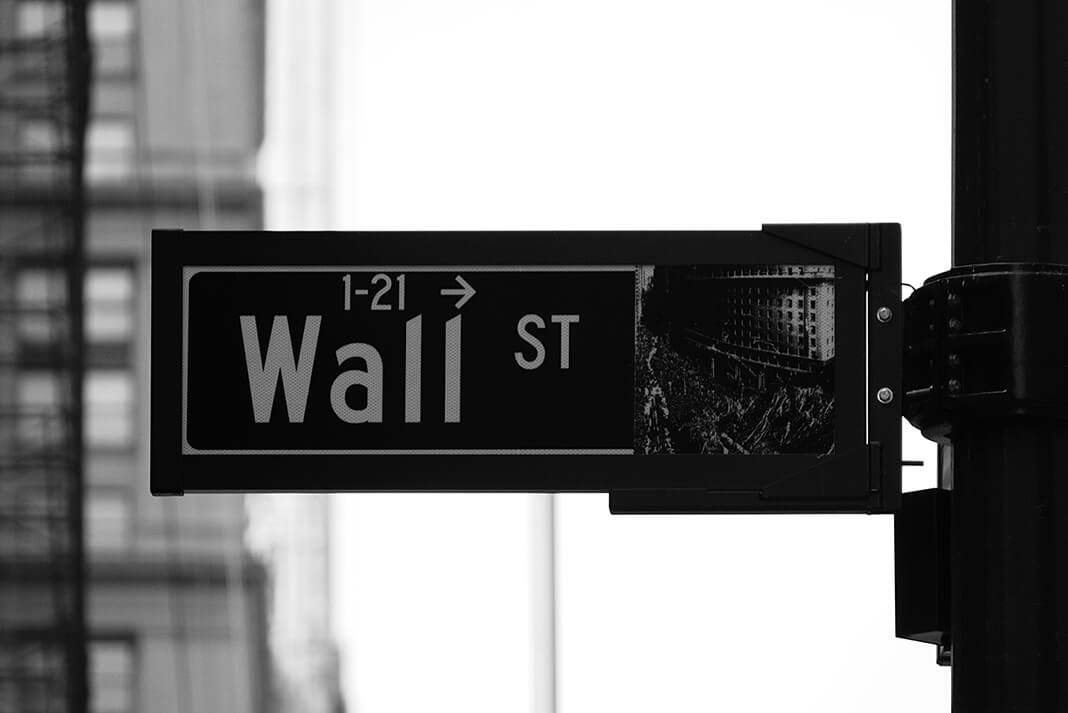 Nokia may or may not come back later for Juniper. Finland-based Nokia had been already wavering on the deal, the people said, and the publication of its interest Wednesday persuaded it to shut down negotiations.
It did not help that Juniper shares jumped more than 21 percent in after-hours trading Wednesday, though later came back after a Nokia statement denying ongoing talks.
The two sides had previously been talking for many weeks, though Juniper had not hired a financial advisor yet, the people added. Nokia had long been exploring a deal to buy Juniper and was working for weeks with a financial advisor to study its Sunnyvale, California-based rival and how the merger would allow it to compete with Cisco and Ericsson.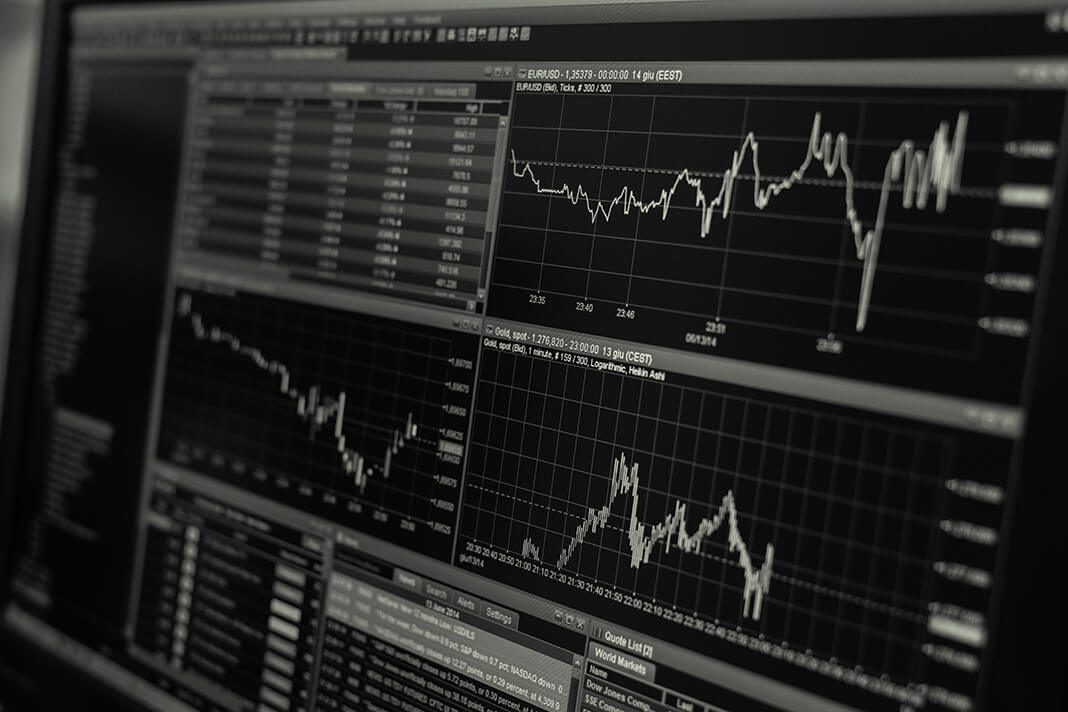 Nokia had been considering an offer that would value Juniper at more than $16 billion, said the people.
The company declined to comment Friday and referred to its Wednesday evening statement denying it was in current talks with Juniper.
"Nokia is not currently in talks with, nor is it preparing an offer for, Juniper Networks related to an acquisition of that company."
Juniper did not return repeated calls or emails seeking comment. Shares of Juniper (JNPR) quickly rallied 23% on the Nokia interest, but have since cooled with talks at a standstill.