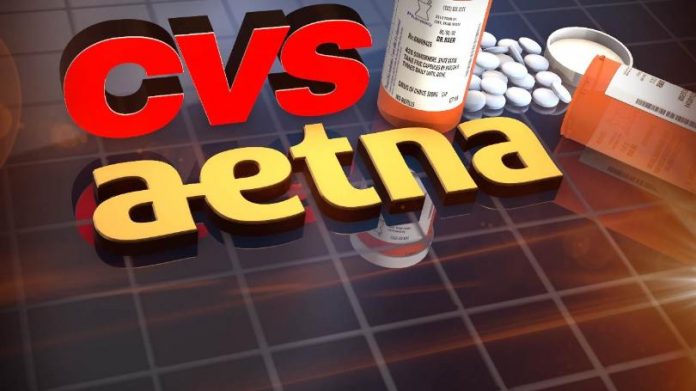 CVS Health will acquire Aetna for roughly $69 billion in cash and stock in a first-of-its kind deal aimed at fending off challenges in retail and health care, the companies announced on Sunday.
The landmark agreement is one of the year's largest so far. It comes as insurers are under pressure to lower medical costs, and retailers are under attack from new competitors, including an increasingly powerful Amazon. It creates the first health care triple threat, combining CVS's pharmacy and pharmacy benefit manager (PBM) platform with Aetna's insurance business.
According to the agreed terms, Aetna stockholders will receive $207 per share, $145 in cash and $62 in stock. Including debt, the deal is valued at $78 billion.
Upon the closing of the transaction, three of Aetna's directors, including Chairman and CEO Mark Bertolini, will join the CVS board of directors. Aetna will operate as a stand-alone business unit within the larger company, led by members of the insurer's current management team.
The transaction is expected to close in the second half of 2018, subject to regulatory and shareholder approval.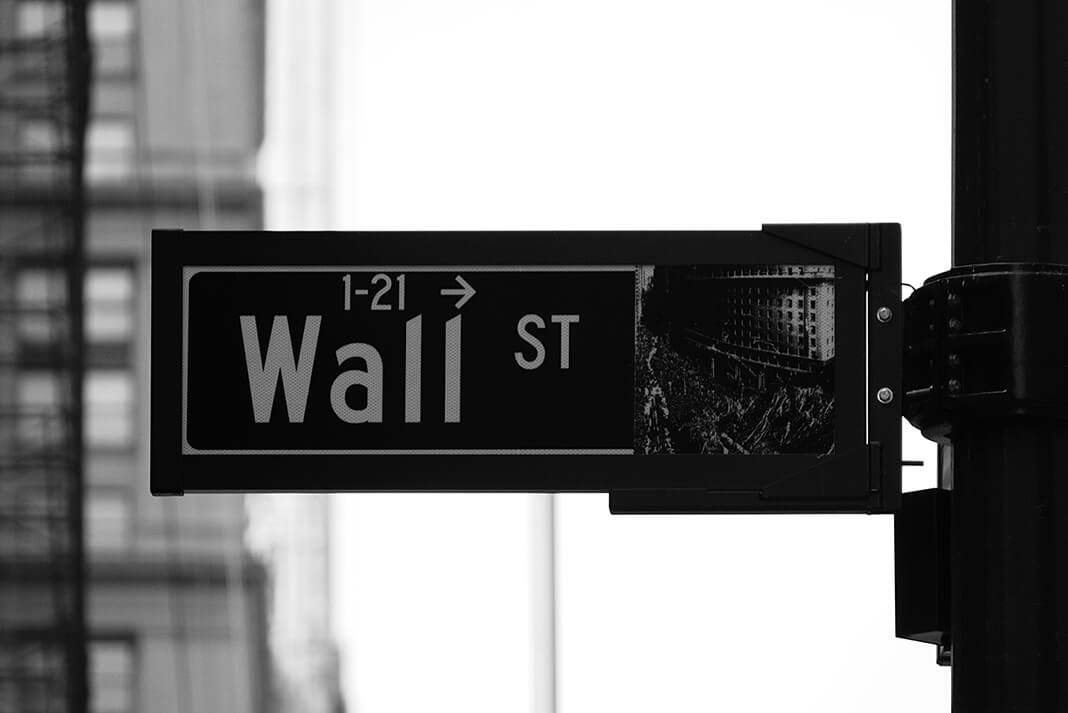 "This combination brings together the expertise of two great companies to remake the consumer health care experience," CVS President and CEO Larry Merlo said in a statement.
"With the analytics of Aetna and CVS Health's human touch, we will create a health care platform built around individuals."
Breaking new ground
The takeover comes as Amazon threatens to enter the drug industry. The retail juggernaut has held preliminary talks with makers of generic drugs about its potential entry into the pharmacy space, according to people familiar with the discussions.
With Amazon as a pharmacy competitor, CVS risks losing the key draw to its stores. Shoppers can already find CVS's cosmetic and household staples in other retailers and online, often for cheaper.
CVS, which has a network of nearly 10,000 pharmacies and over 1,000 walk-in clinics, plans to use its vast retail footprint as a center for pharmacy, nutrition, clinical, vision and even beauty services. They will still sell traditional household goods.
The two will thus create a new touch point outside the costly hospital emergency room visits that insurance companies must pay for. They will add new reason to visit CVS stores.
By tying up with Aetna, CVS cements the move into health care it has been making since its acquisition of the Caremark PBM business in 2007. (A PBM typically is a third party that negotiates prescription drug benefits for a commercial health plan.)
The acquisition gives CVS more scale to bargain for better prices for the prescription drugs it sells through its PBM business. It also fortifies Aetna's insurance business by creating the ability to offer its customers cheaper co-payments, presumably only in CVS stores.
It would also provide a tighter hold on patients who require more expensive, specialty drugs — the more profitable part of the business.
"These high complex-care cost members, the very, very sick, or the ones that are using expensive drugs, tend to be the highest profit for the industry," said Pramod John, CEO of Vivio Health, a specialty pharmacy management firm.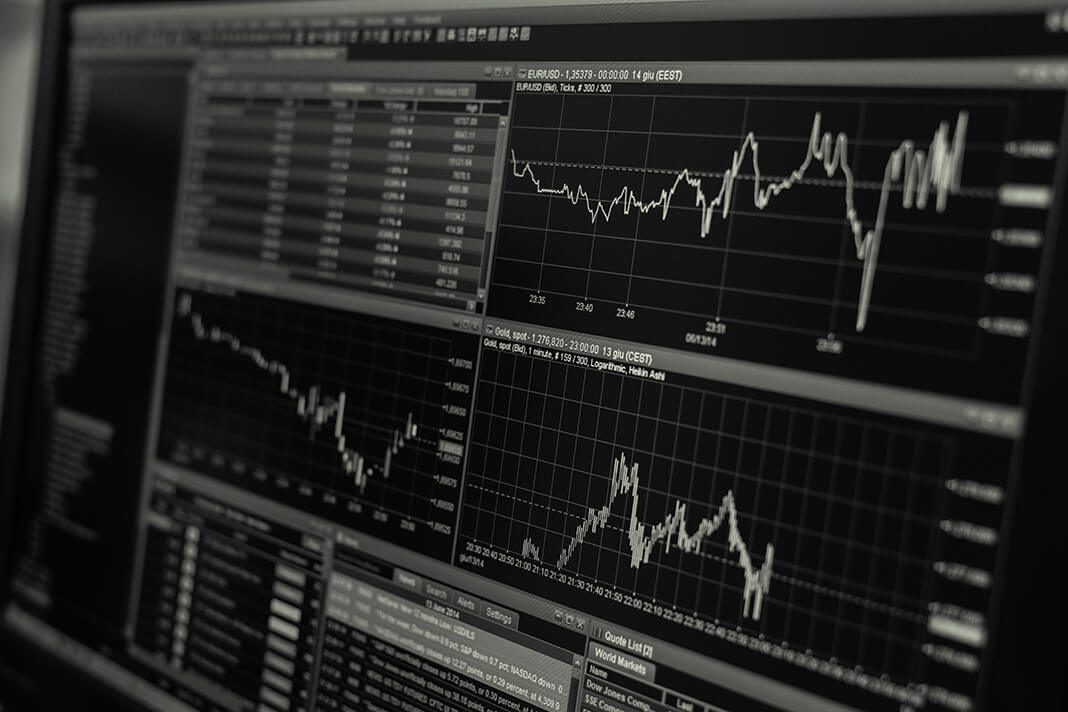 For Aetna, the deal marks a change in strategy after its attempted tie-up with Humana was blocked by a federal court on antitrust grounds. The two, like others in the insurance industry, had sought out scale to better negotiate costs with hospitals and PBMs.
A CVS deal would be a so-called vertical integration — an acquisition along a company's supply chain — rather than a horizontal acquisition of a direct competitor. Such deals are thought to be less threatening to antitrust authorities.
Still, AT&T, which is making the largest recent attempt at vertical integration with its proposed $85 billion acquisition of Time Warner, has been sued by the Department of Justice to stop the deal.
Barclays and Goldman Sachs served as financial advisors to CVS and Centerview Partners provided financial advice to the CVS board. CVS was advised on legal matters by Shearman & Sterling, Dechert, and McDermott Will & Emery.
Lazard and Allen & Company served as financial advisors to Aetna. Evercore served as financial advisor to Aetna's board. Davis Polk & Wardwell acted as Aetna's legal advisor.