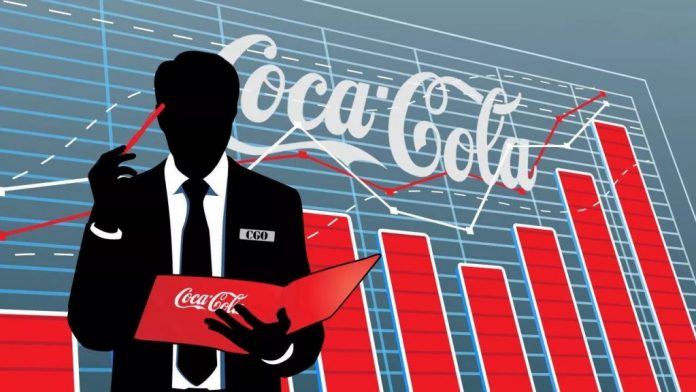 Coca-Cola Co., facing a world where consumers fill up Amazon baskets instead of grocery carts, is trying to raise its tech game.
The 131-year-old beverage company is taking its understanding of driving real-life traffic to the world of e-commerce. That includes upping the appearance of its "digital shelf," integrating with voice products like Amazon's Echo, and adding impulse buy opportunities to click-and-collect pickup lockers.
Coke showed off its progress in a room dedicated to digital commerce at an investor day event Thursday.
"We've spent a lot of time and effort through the years on developing great-looking packaging for the consumers to really grab people's attention at retail," said John Carroll, Coca-Cola's general manager of e-commerce. "The question becomes how do you take this thinking and move it to online?"

Online shopping has two parts to address: first, how the consumer purchases the product and second, how shoppers receive their goods.
On the buying side, Coke has worked to make its digital shopping pages more attractive and content heavy. Instead of just having a box to click for purchase, products now have pages that tell their brand stories and functional benefits, Carroll said. For example, the Smartwater page describes that the drink was "inspired by clouds."
Coca-Cola is also getting in on the food-delivery business with meal kits and voice ordering. The Atlanta-based company has added beverage pairings to Chef'd boxes. Coke showed how Amazon's Echo can drive impulse buys by having the device ask if the consumer wants to add on a drink at the end of a food-delivery order.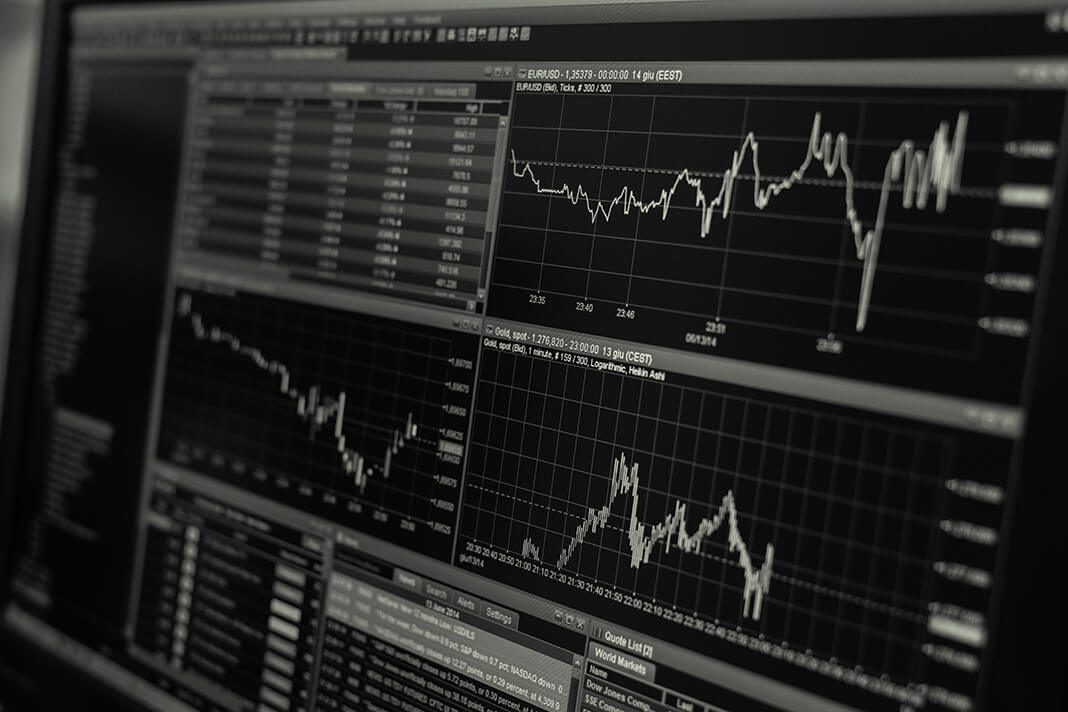 Last-Minute Add-Ons
For click-and-collect customers — people who have purchased items online and are picking them up in stores or in specified lockers — Coke is also working on promoting last-minute purchases. When the consumer gets in close proximity to pickup lockers, for example, Coke is working with partners to suggest adding drinks to the packages.
In all of these efforts, Coke is focusing on its existing customers to drive digital sales. The company is trying out some direct-to-consumer "experiments," but will largely focus on working with grocers and other online partners, Chief Executive Officer James Quincey said.
"Clearly digital is a core component," he said. "It's almost in danger of becoming everything and, at times, nothing. Therefore, I think it's really important we break it down and get specific."