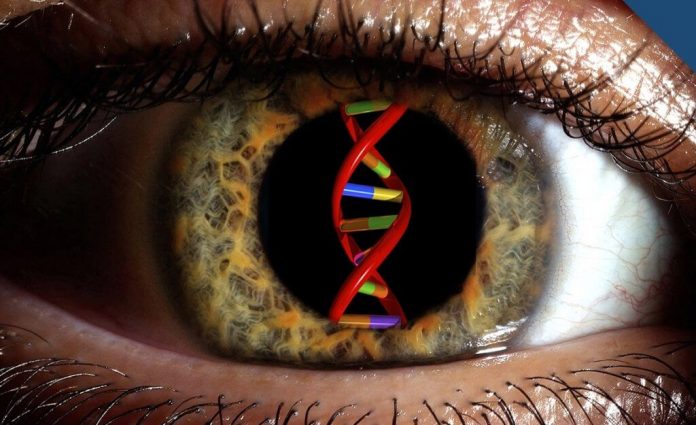 Spark Therapeutics (NASDAQ: ONCE) gained the first Food and Drug Administration approval for a gene therapy on Tuesday — a one-time treatment for an eye disease that generally progresses to complete blindness.
The therapy, dubbed Luxturna, is the first gene therapy approved for a genetic disease and the only treatment approved for an inherited retinal disease, according to a press release from Spark.
Leerink analyst Joseph Schwartz kept a market perform rating on Spark, but boosted his price target to 52 from 49 following the approval. The approval was expected considering an FDA advisory committee unanimously recommended the therapy in October.
But it could pave the way for more approvals in gene therapy, Schwartz said in a note.
"Luxturna's approval further supports the positive precedent that may benefit subsequent gene therapy candidates," he said. "The approval of Luxturna marks a shift towards the regulatory agency enabling disruptive therapies that could benefit rare diseases."
The therapy is approved to treat patients with the disease known as confirmed biallelic RPE65-mediated inherited retinal disease. Spark also has potential gene therapies in hemophilia A and hemophilia B in its pipeline.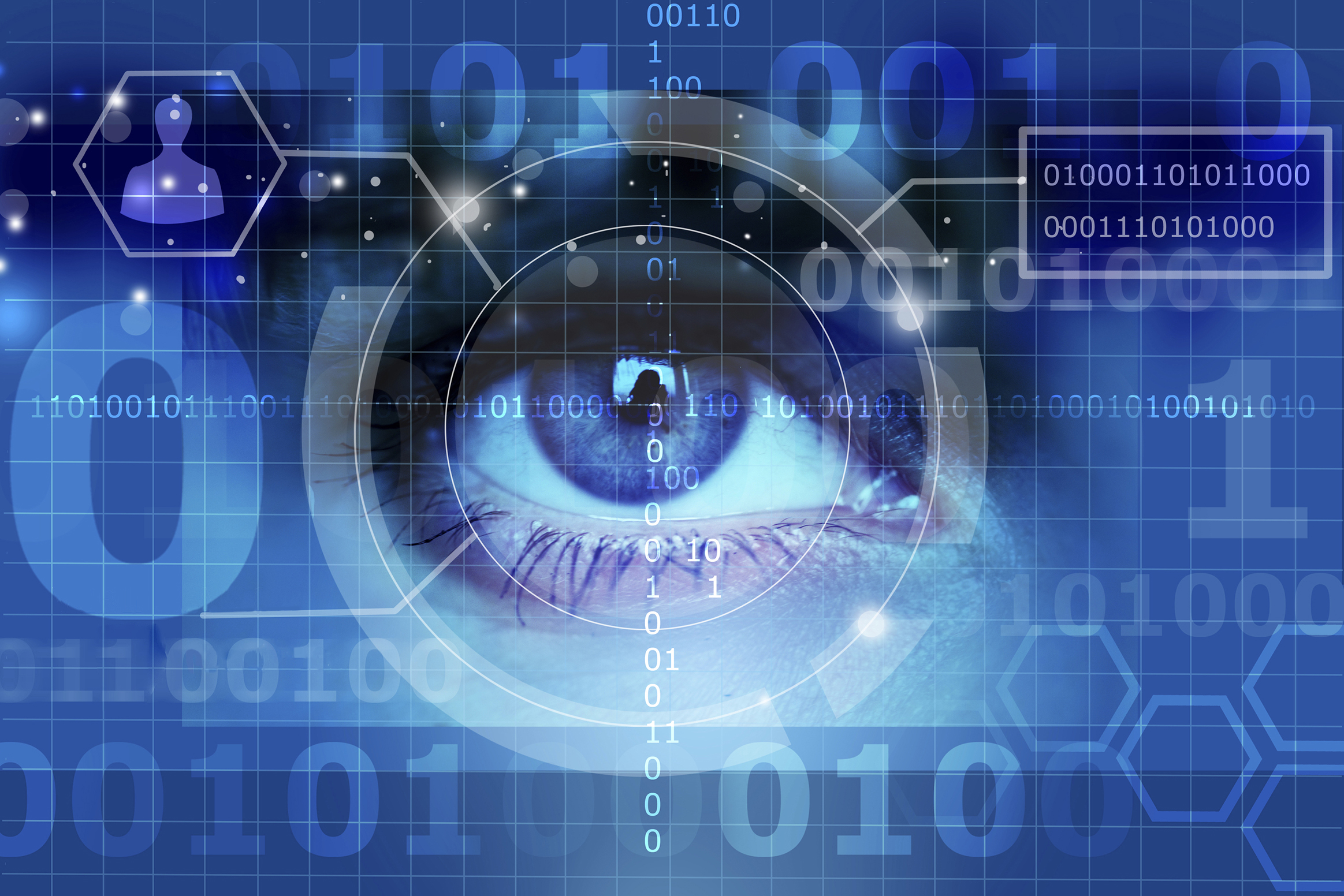 Spark's approval puts it in the rare position of being the first to commercialize a new drug in a new class. Management has said Luxturna could go for north of $1 million per patient based on the value it provides as a one-time treatment, Schwartz said.
"We currently model a conservative $600,000 per patient, so it appears there could be upside considering management's recent commentary," he said, noting the $1 million mark could influence patient uptake.