U.S. media group Meredith has reached a deal to acquire Time, the U.S. publisher of Sports Illustrated and Fortune magazines, the company said Sunday evening.
Meredith said it had entered a binding agreement to acquire all outstanding shares of Time for $18.50 per share in an all-cash transaction valued at $2.8 billion. The transaction is expected to close during the first quarter of calendar 2018, the company said.
The acquisition is a coup for Meredith, which held unsuccessful talks to buy Time earlier this year as well as in 2013. Analysts have said that bulking up on publishing assets could give Meredith the scale required to spin off its broadcasting arm into a standalone company.
Meredith's bid for Time is backed by an affiliate of billionaire brothers Charles and David Koch.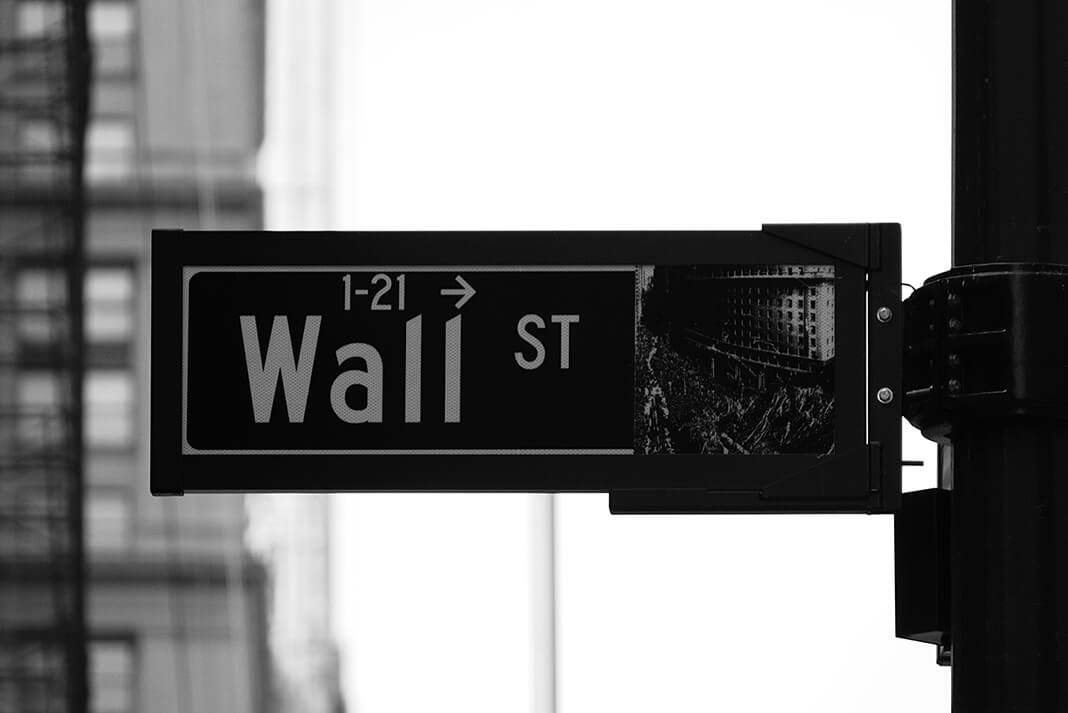 Wall Street, New York, NY, United States of AmericaKoch Industries has been backing Meredith's bid with $600 million in financing, sources previously told Reuters. It is not clear how much influence the Koch brothers would have over the combined publishing company. Koch Industries, which owns brands such as Brawny paper towels, Dixie Cups and Lycra, is controlled by Charles and David Koch, two of the worlds richest men.
The Kochs are known for their conservative views and views on economic freedom. They have previously expressed interest in buying media properties such as the Los Angeles Times and the Chicago Tribune in 2013.
Meredith, which publishes Better Homes & Gardens and Family Circle magazines, has a market capitalization of $2.7 billion. It tried to merge with Richmond, Virginia-based broadcaster Media General in 2015, but Nexstar Media Group ended up acquiring that company for $4.6 billion.
Time, which also publishes the eponymous current affairs magazine, has been struggling in an industry-wide decline in print media, as circulation shrinks and advertisers shift to
digital platforms.
Time ended trading on Friday at $16.90 per share, giving it a market capitalization of $1.68 billion.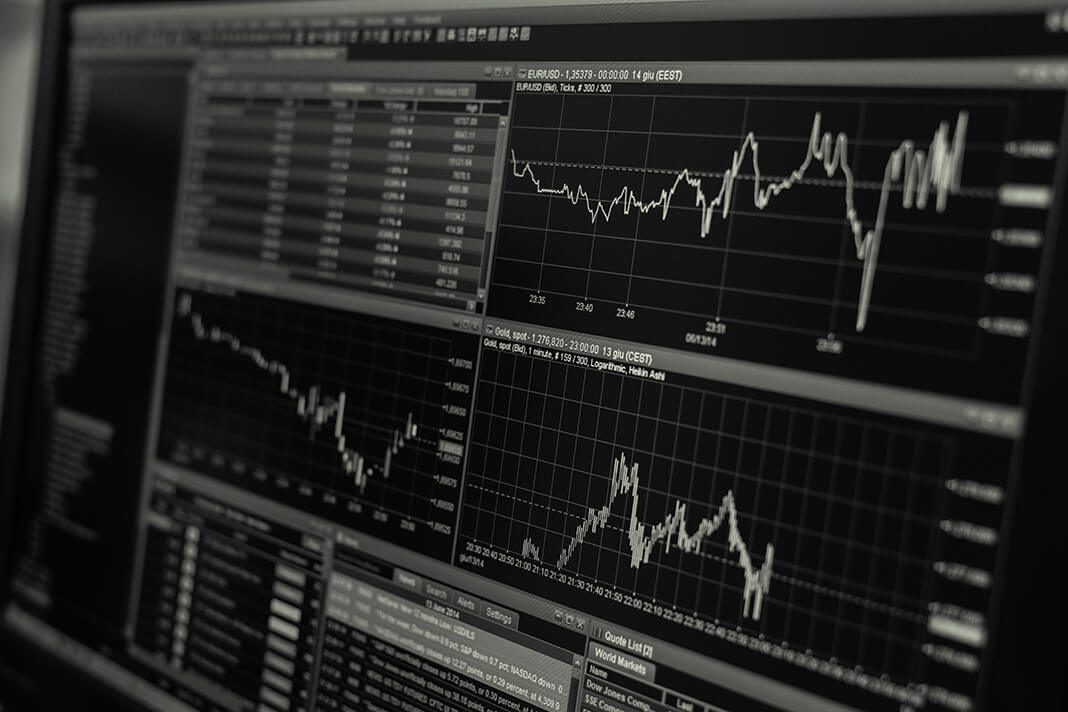 Time, led by Chief Executive Rich Battista, has been undergoing a strategic plan that includes revamping its cost structure and focusing on its digital business. It has been exploring a sale of several magazines titles, such as Coastal Living, Sunset and Golf magazine and a majority stake in Essence Magazine as well as Time UK.
The assets it had earmarked for a potential sale represented about $488 million in revenue for the year ended June 30, the company has said.
In September, it named its former digital editor, Edward Felsenthal, to be the new editor in chief of Time Magazine. It has also expanded into streaming video channels, launching Sports Illustrated TV through Amazon earlier this month.
Time said earlier in November that in the third quarter, its total revenue slipped 9.5 percent to $679 million, missing analysts' estimates of $693.5 million, according to Thomson Reuters. It marked the sixth straight quarter the company had missed expectations for revenue.