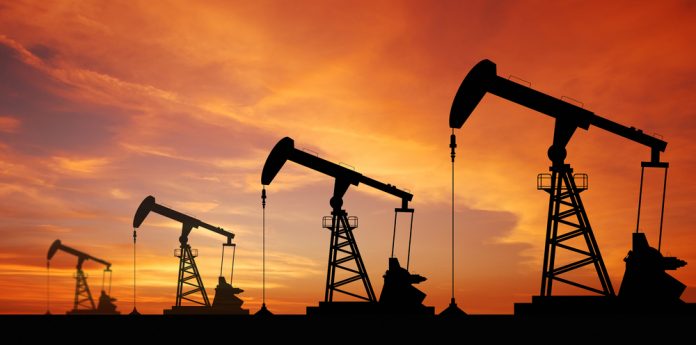 Venezuelan crude exports to the U.S. fell last month to their lowest levels since January 2003, according to new Reuters data.
Sanctions and low production caused the decline in November. The last time levels were this low, an industry strike had shut down a large portion of the Latin American nation's oil sector.
State-run PDVSA sent a total of 475,165 barrels of oil the U.S. per day in November – a 36 percent drop from last year and a 12 percent drop from the previous month.
The last four years have seen the country lose one million bpd of production, mostly due to inadequate funds to maintain oil facilities, according to the OPEC. Three years of low oil prices have made it difficult for state revenues to meet national budget demands.
The output and revenue decline is causing Caracas to take oil from its joint ventures in the Orinoco Belt to keep the lights on. Hamaca crude from a joint venture with Chevron is increasingly being used for domestic refining instead of being exported to the U.S.
At the end of August, the U.S. stepped up its sanctions on Venezuela, prohibiting dealings in new debt or equity issued by PDVSA or the government. President Nicolas Maduro claims that the string of U.S. sanctions imposed this year on Venezuela amount to "financial persecution".
In a surprise move at the end of last month, Maduro named a National Guard major general as the new head of PDVSA and the country's oil ministry— Manuel Quevedo— who vowed to end corruption at PDVSA, but didn't mention how he would approach the company's huge foreign debt.
Analysts and bond investors will be closely following Quevedo's statements and moves to try to figure out if the new chief will continue Maduro's policy to try to service debt at all costs—even if payments are late—despite cash reserves quickly running out.