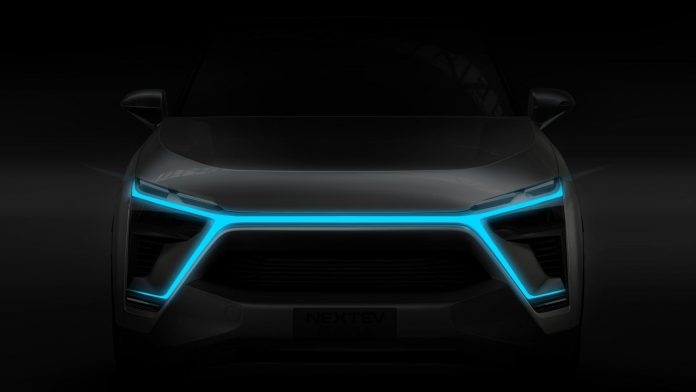 NIO founder: For sure, Tesla is our rival
China's electric vehicle start-up Nio launched its first mass-produced model over the weekend, in a home market marked by competition with companies such as Tesla.
The ES8, which starts at 448,000 Chinese yuan ($67,765) is half the starting price of Tesla's 836,000 yuan ($126,470) Model X in China.
Nio also enjoys the advantage of Beijing's state subsidies for electric vehicles.
"It's hard to assume" how this will affect Tesla's sales in China, Nio Founder and Chairman William Li told CNBC over the weekend. "Maybe Tesla will sell less … after our product is out. Or probably, because the whole market is growing, they will still maintain growth in sales. It's hard to say."
"But we do have lots of customers that turned to us from Tesla, and many who have bought buy products from both," said Li, who spoke to CNBC on the sidelines of the ES8 launch event.
What is clear is that the two are competitors.
"For sure I think Tesla is our rival in that consumers will choose between our products. But I wouldn't say we are the Chinese Tesla, or they are the American Nio," Li said.
A seven-seat electric vehicle, the ES8 is made to order, customizable and equipped with an artificial intelligence system. The car will be able to accelerate to 100 km per hour (62 miles per hour) in 4.4 seconds.
Orders can be placed through an app.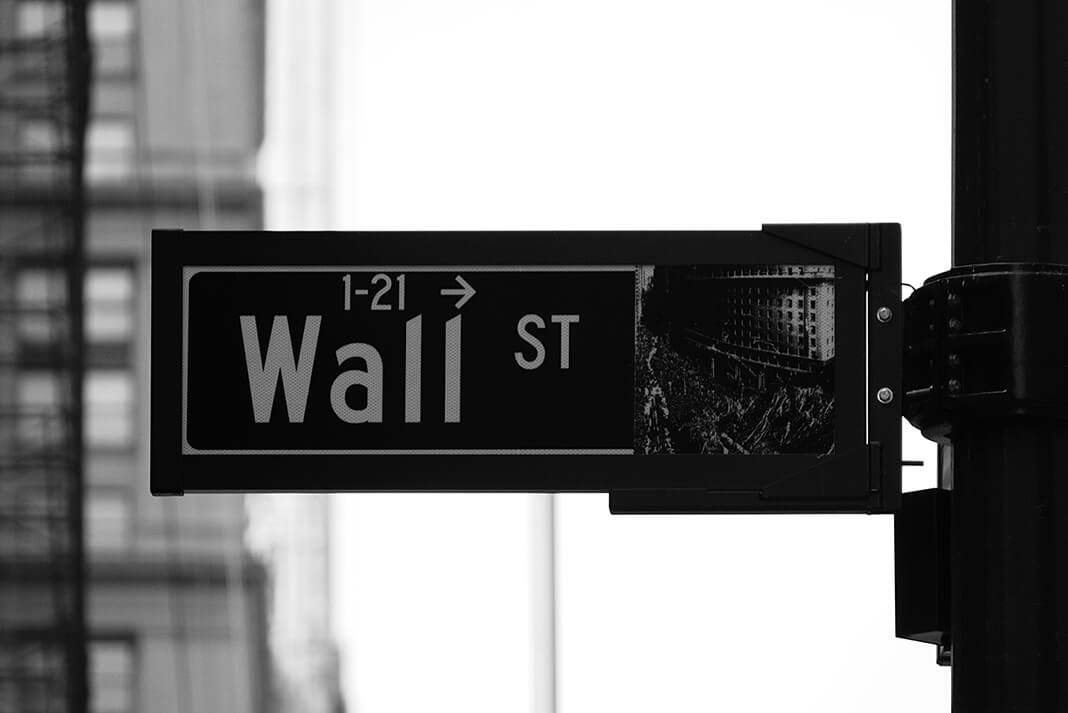 The fierce battle for electric vehicle market share in China is backed by an aggressive drive by Beijing to cut severe – and politically-sensitive – air pollution in the country.
Beijing also provides generous subsidies and state investment in the sector, including building a battery charging network.
At its launch on Saturday, Nio introduced a battery charging plan with a rental subscription set at 128,000 yuan ($19,366) a month.
Owners of the ES8 can charge their cars at stations that allow their batteries to be swapped in three minutes, Nio said in a press release. A mobile service also travels to car owners who need to charge their vehicles.
Nio plans to build over 1,100 "Power Swap" charging stations and deploy over 1,200 "Power Mobile" vehicles by 2020, it added.

IPO on the way?
China's state-backed fervor to push the EV market and its technology has attracted international giants such as BMW and Volkswagen to join the frayalongside Chinese tech titans Baidu, Alibaba and Tencent.
Tesla also has plans to start production in China, which is the world's largest market for electric vehicles. Sales of new-energy vehicles jumped 51.4 percent from January to November this year, Reuters reported, citing the country's auto industry association.
Founded in 2014 and formerly known as NextEV, Nio is in fact backed by investment holding conglomerate Tencent.
Nio is considering a U.S. Initial Public Offering next year, Bloomberg reported on Friday, citing sources with knowledge of the matter. But Li said there's no hard date in place for an IPO.
"The plan of entering capital markets is just a necessary process during the development of the company. We will not set a specific deadline for an IPO, rather it will depend on the development of the company. Right now we don't have information to share on that," Li told CNBC.